Updated to Genshin Impact with Mika, the Cryo support character who complete with healing, Attack Speed buffs, and physical strenghtens. Who mainly use Eula as Damage Dealer, this time she will shine. By the way, what is this Favonius Knight's frontline surveyor capable of? What kind of build should you do for him? We've got the information for you!
character information
Birthday : August 11
Vision : Cyro
Region : Monstadt
Constellation : Palumbus, the wild pigeon.
Affiliation : Knights of Favonius
Nickname : Front Line Surveyor / Survey Officer of the Reconnaissance Company
Favorite Food: Surveyor's Breakfast Sandwich
How to Obtain: Event Wish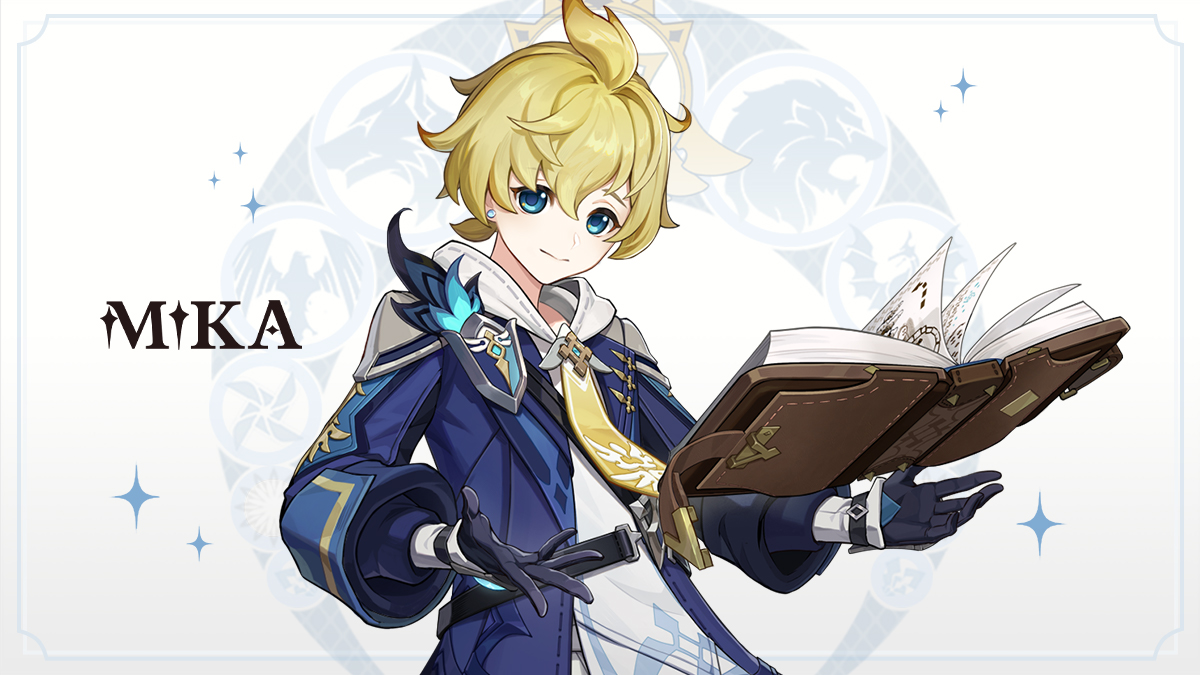 Battle Talent Skills

Spear of Favonius – Arrow's Passage
Normal Attack – Combining crossbow and spear skills, dealing a maximum of 5 consecutive attacks.
Charged Attack – Use your Stamina to dash forward and deal damage to enemies in his path.

Starfrost Swirl
Hitting an enemy with a crossbow, grants Soulwind status that increases the attack speed of all nearby allied characters. The effect will vary according to pressing and holding.
Active – Fires a Flowfrost Arrow that rapidly pierces through enemies and deals Cryo damage to enemies it touches.
Hold – Aim and fire the Rimestar Flare that deals ice damage to a single targeted enemy. After the skill hits the target, it soars up, explodes in the air and unleashes a Rimestar Shard that deals ice damage to up to 3 enemies.
Skyfeather Song
Restores health and grants Eagleplume to all nearby allied characters. The amount of healing depends on Mika's maximum health.
Eagleplume – When the team characters hits an enemy, they will get healing within a short time period. The amount of healing depends on Mika's maximum health and can occurs a maximum of once.

Suppressive Barrage
Enhances Starfrost Swirl's Soulwind Detector effect, increase physical damage by 10%
When Frostflow Arrow hits more than 1 enemy, each additional enemy hit applies one stack of Detector effects.
When a Rimestar Shard hits an enemy, it will have one stack of Detector effect that can only occur once.
Soulwind's Detector effect stacks up to a maximum of 3 times. Using Starfrost Swirl again over a time period will dispel existing Soulwind and Detector effects.

Topographical Mapping
If the fighting character is both Eagleplume and Soulwind at the same time, Soulwind's critical hit will inflict one stack of Detector effect by "Suppressive Barrage", which will spawn a Detector during its duration. Up to one stack, with limits on how much this effect stacks. Can be increased by 1 when Suppressive Barrage is unlocked.

Demarcation
Shows the locations of Mondstadt specialty materials on the minimap.
Genshin Impact Mika Constellation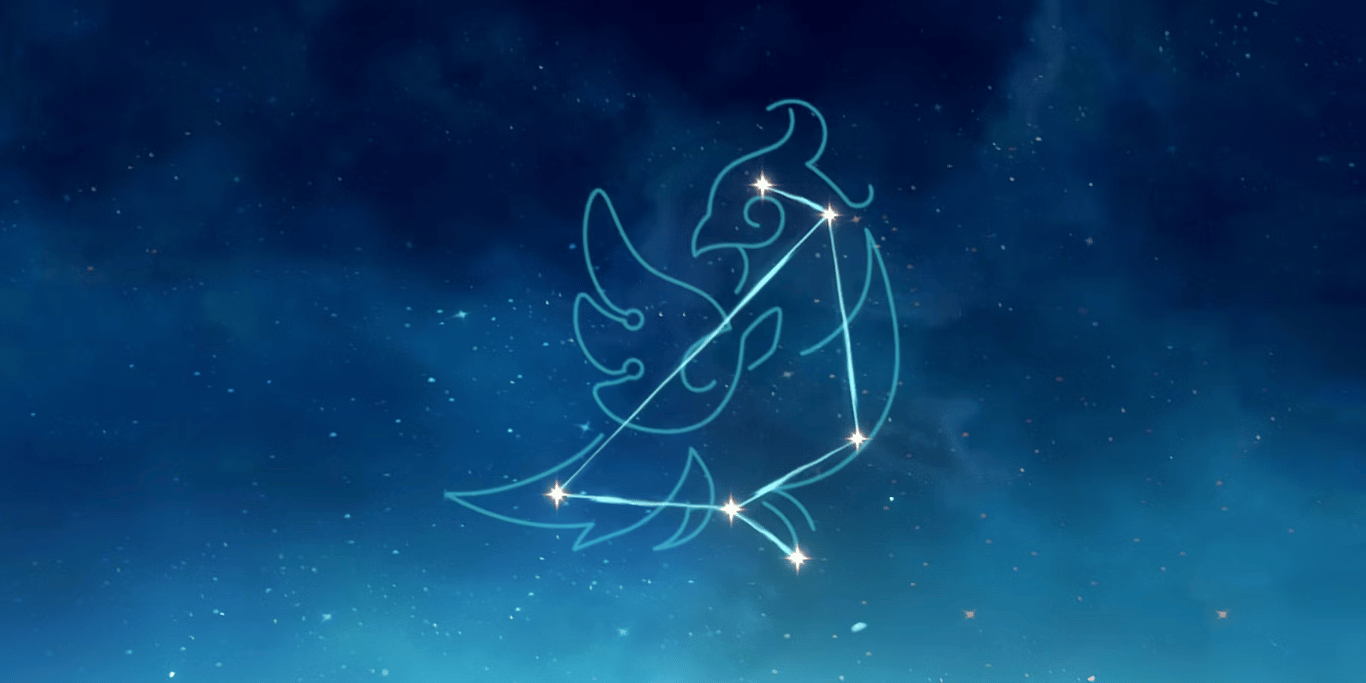 constellation name

ability details

Lv.1 Factor Confluence

Starfrost Swirl's Soulwind now decreased the delays of Eagleplume's healing interval.
by Skyfeather Song, based on the Attack Speed increased by the Soulwind state.

Lv.2 Chaperone's Ingress

The first time Flowfrost or Rimestar Flare hits an enemy, instantly inflicts a Detector effect.

Lv.3 Reconnaissance Experience

Increase the level of Skyfeather Song by 3, maximum upgrade level is 15.

Lv.4 Sunfrost Encomium

When Eagleplume status occurs, heal team characters. Restores 3 elemental energy to Mika, can be restored up to 5 times.

Lv.5 Signal Arrow

Increases Starfrost Swirl's level by 3, maximum upgrade level is 15.

Lv.6 Companion's Counsel

The Detector Effect increases the stack limit by 1 (Must unlock Suppressive Barrage first) and increases the Critical Damage of Physical Damage in Soulwind status by 60%.
Strengths and weaknesses of Mika
| | |
| --- | --- |
| advantage | Disadvantage |
| Greatly Helps buffing physical character. | Elemental Burst has a long cooldown and consumes a lot of energy. |
| He has a buff that increases movement speed. | The basic attack power is pretty low. |
| Helps to create a energy orbs for the team. | Requires unlocking constellations of skill buffs to use him at his full potential. |
Recommend useful weapons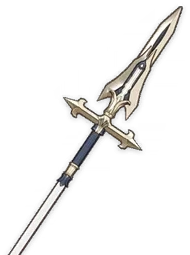 Favonius Lance
Because Mika has a relatively low base attack and required a lot of energy to use Elemental Burst, the Favonius Spear is highly suitable. It also gives good elemental recharge.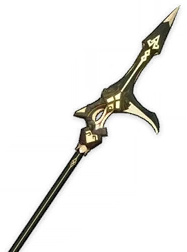 Prototype Starglitter
Although the base attack is not as high as Favonius, but it is good and a secondary stat that helps in energy recharge. And after using an elemental skill, Basic attacks and charged attacks deal 8% more damage.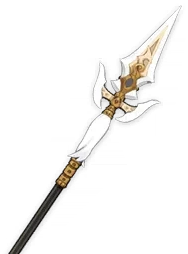 White Tessal
Another viable option for Mika, with a secondary stat that boosts her CRIT Rate and gives his basic attack damage by 24%.
Introducing the artifact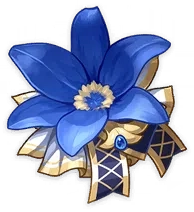 Noblesse x4
Increases the Elemental Burst damage by 20% and fully support the team in terms of healing, and after using the Elemental Burst, it also increases the attack power of all characters on the team by 20% by. Focusing stats on Sand of Eon – Energy Recharge% or Health%, Goblet – Health%, Circlet – Health% and secondary stats to Energy Recharge% and Health% or CRIT Rate%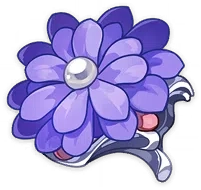 Ocean-Hued Clam x4
Because Mika is great supporter at healing, Ocean-Hued Clam x4 is a very useful set to increase healing bonus. Plus, the effect can be used even when the character is not on the battlefield as well. Stats are focused on Sand of Eon – health% or energy recharge%, Goblet – health%, Circlet – health%, and secondary stats are energy recharge% and health% as well.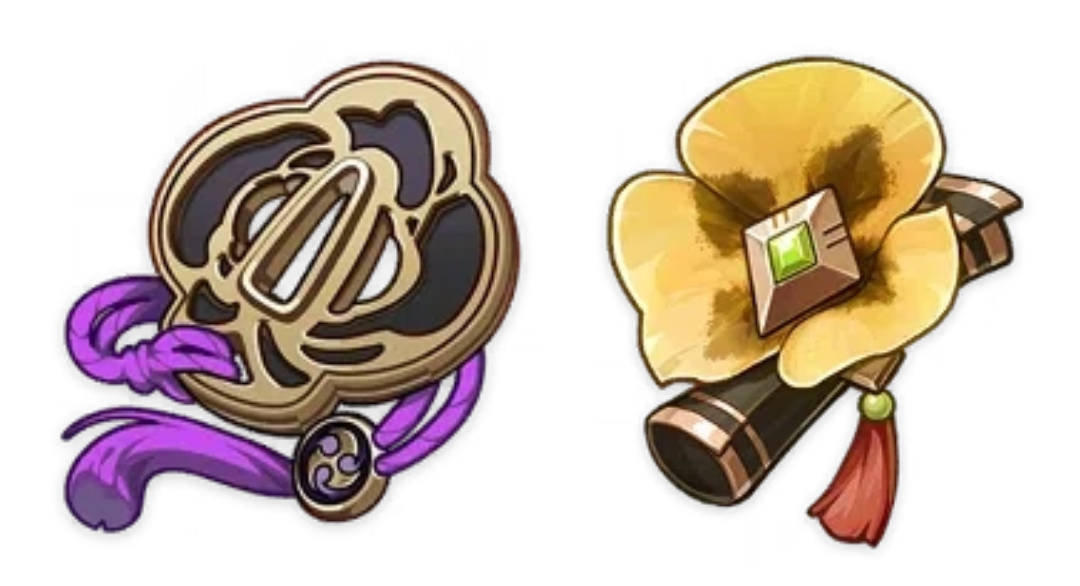 Emblem of Severed Fate x2 and Tenacity of the Millelith x2
Mika has a healing skill that depends on his max health, means the more health he get will do more heals. Tenacity of the Millelith x2 is very helpful in this part because it gives 20% more health. And Emblem of Severed Fate x2 will increase energy recharge by 20% for Elemental Burst that required a lot of energy to use.
recommend team formation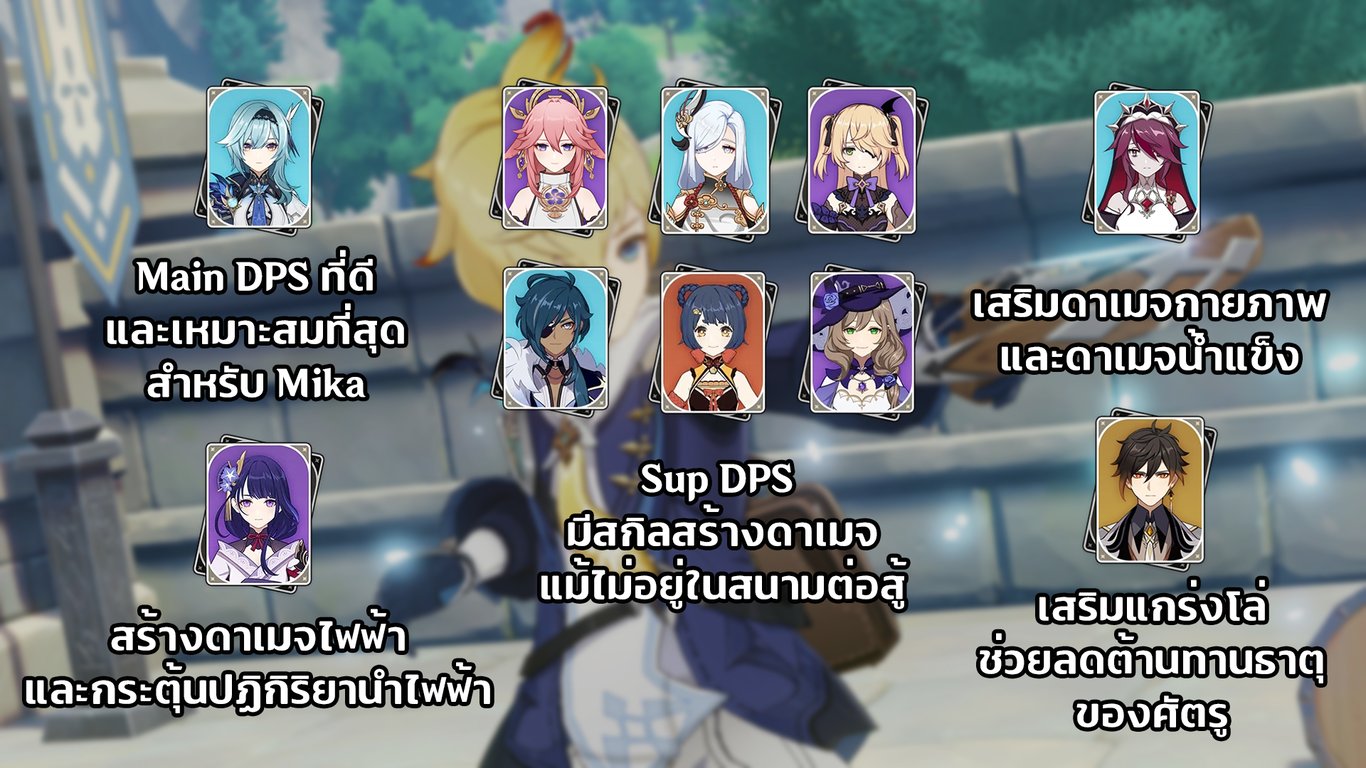 Mika is a character that can be said to enhance Eula's physical strength, so these two characters would be perfect to be on the same team. But you can customize him to join the team with Raiden as well.
As for the Sup DPS, there are quite a few options, including Yae , Shenhe , Fishcl, Lisa, Xiangling, and Keaya, all of which have skills that can help the team even when they are off the field. Similar to Eula, Rosaria is a good choice as a physically oriented character, while Zhongli strengthens her with Geo Shields and reduces enemy's elemental resistance.
That's the guide for Mika, the cute little knight. hopes that will help friends playing him with more fun!
Articles you may be interested in