Himeno is a character from the Chainsaw Man anime. In this round, the game NIKKE: Goddess of Victory has a collaboration with the anime. Himeno is a free SR class Supporter Burst 2 character whose outstanding abilities Her within the game is As a Burst 2 character, grants buffs that increase attack power and increase ammunition memory to all sniper characters. In addition, it also buffs critical damage and critical rate to the team's highest attack power.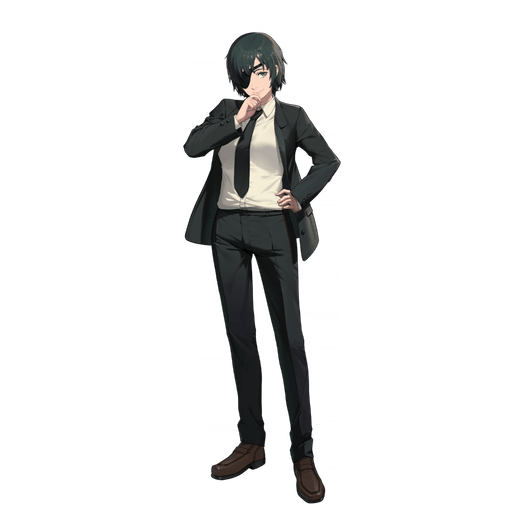 Table of contents
Character Information Himeno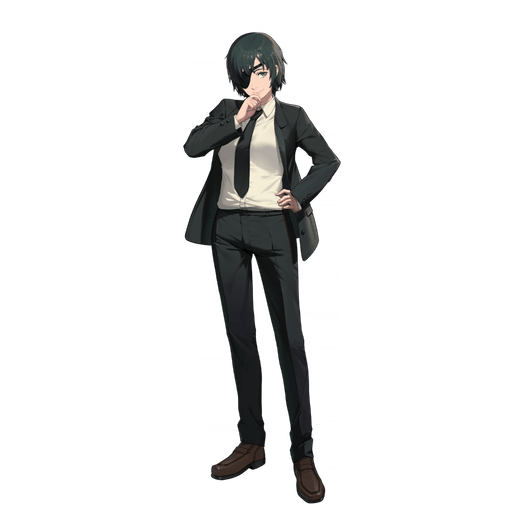 Rarity: SR

Name: Himeno
Company: Abnormal
Team: Demon Hunters
Class: Supporter
Weapon: Sniper
Element: Wind
Burst: Type 2
Himeno Character Skills
Skill 1: Attack Weakness (Passive)
Activates when hitting a target with a full charge. effect on target

DEF ▼ 6.94% for 3 sec

Skill 2: Invisible Hand (Active)
Affects all allies using Sniper.

ATK ▲ 10.98% for 10 sec.

Maximum ammunition capacity ▲ 2 rounds for 2 seconds
Burst Skill: Ghost
Affects allied units with max ATK 1 unit.

Damage Charge ▲ 23.76% for 10 sec.

Critical Rate ▲ 16.35% for 10 sec.
character review
Story stages: In story stages, she works pretty well with sniper characters like Alice, Snow White, and Harran, so she helps them shoot more powerfully. which allows us to kill enemies faster Also in the boss story stages If she is paired with Alice or Snow White The damage during the full burst will be much stronger. which allows us to finish the boss in time Recommended teams are Liter, Himeno, Alice, Snow White and Drake.

Special Intercept: For Special Intercept, Himeno is best suited for taking on Modernia bosses. Because other bosses It's quite difficult to use her and the Burst 2 location is fixed. Recommended Team Modernia Raids Liter, Himeno, Alice, Snow White and Drake.

Union Red: In Union Red Himeno works pretty well for sniper teams as well. She will be used as a backup team like N102, Himeno, Alice, Maxwell / Snow White and Drake, which this backup team can use to some extent.

Arena: Himeno in the Arena should not be used. Because she fired up the burst skill gauge very slowly. This makes our team use skills slower than the enemy. In addition, the skill still only buffs the sniper, making the team formation quite limited and difficult to win.
team information
Screen Shot Himeno