It can be said that it is currently trending, although the game at the time the author is writing this review is in the Early Access phase (playing before the actual game is finished), but has received overwhelming interest and popularity. With the sequel to the survival game like The Forest that comes in a new and more stylish name. Along with overhauling the game by adding various systems like Sons of the Forest, in this article we will take a look at various interesting points of this game.
*Note Since the game is still in Early Access, various systems of the game may be unstable
First of all, the author must tell you that he has never played The Forest before, but skipped to play the new part. But I have heard rumors and seen some gameplay of the game in the previous part. So it's a good opportunity to try out this game a bit. Which has many favorite parts in the game. Although the game still has a lot of bugs because it is in Early Access, but it is considered smooth to play certainly.
Game Overview
For this game, the main story of the game is that we will be responsible for finding people who have disappeared in the island. Which after we are landing our helicopter was attacked, dropped to the island and scattered with friends who came together where we must survive in an island full of wild people and mutant humans along with solving the mystery as to what happened on this island.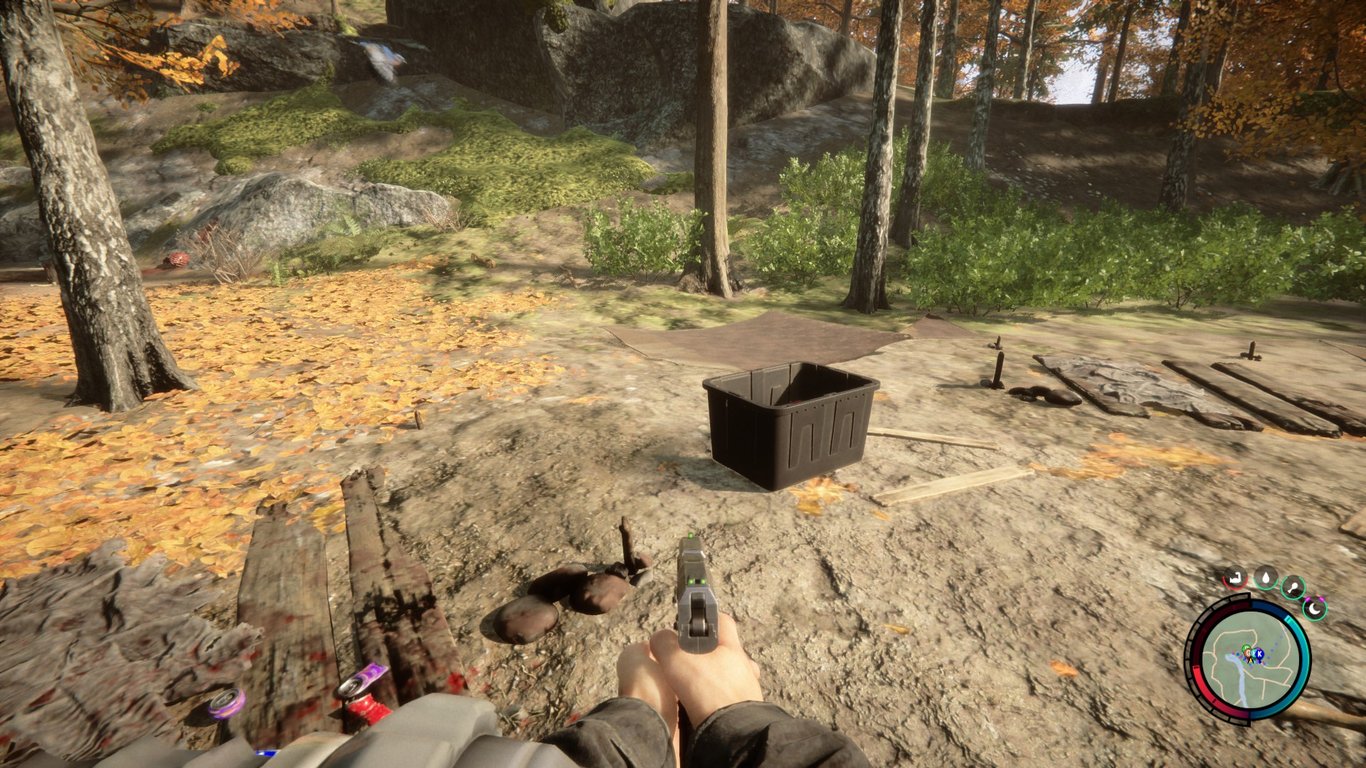 The fun of this game is that it gives us a lot of freedom. We can do anything first but it's also the difficult one too. There are almost no hints for players so we almost had to find the way all by ourself. This part was because the game is not finished yet. For those who are new to the game at first may be confused a lot. For example, the author self was confused about what to start with we play with friends, so life is much easier.
Experience from playing Sons of the Forest
The game hardly guides us what to do in Step 1 – 2 – 3 but there are fixed what to do first. For example, if we don't have this type of Key item so we won't be able to go to another place and continue our mission then. But these Key items are hide very smoothly. Some pieces if you don't look carefully It will make us miss that item, have coming back to find it again later. That's both difficult and the challenge of the players.
But this game although playing alone is not very lonely. Because it has AI to help us as well. But even there may be some bugs (at this time) like Kevin, but it makes us play fairly easily. We can command the AI to perform simple tasks such as finding food, fishing, cutting wood, etc. But you must understand first that the game is not finished yet, so there may be some problems such as ordered to cut wood but pushed to destroy the house (Because it's wood) or walk unwisely until being mobbed by the monster and die. Sometimes it becomes a burden instead of a help.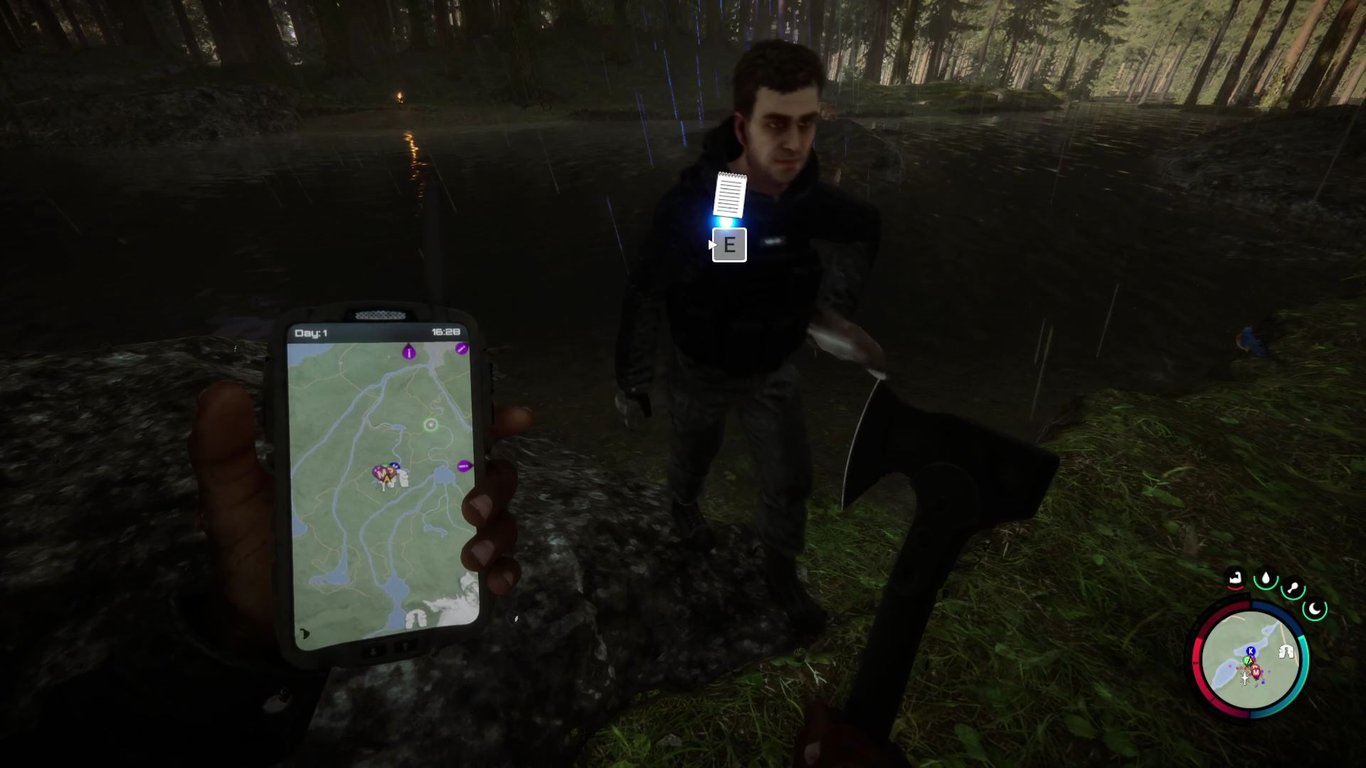 Regarding the house building system in this game, it is considered to help us with Blueprint. But it will not be as beautiful as you like. If you want a stylish design, you have to create your own Manual style which is unpredictably difficult to deal with. From here, if there are more Blueprint should be more convenient to play. Because the house that is provided is quite locked and fixed.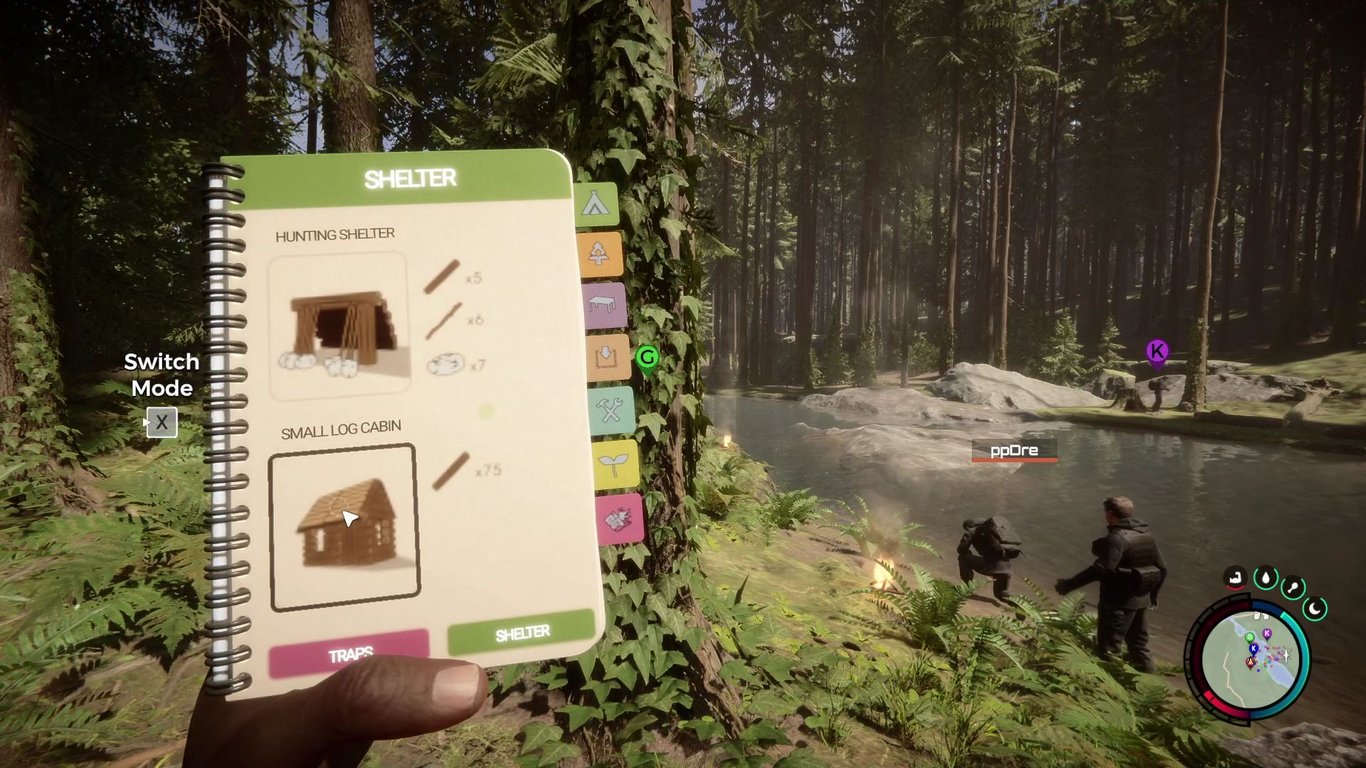 For the monsters or the barbarians, this one if playing Hard Mode, I can tell that it's quite annoying and disturbing. If staying for a long time might being get knocked out without any warning because we don't know when the monsters will attack us. Therefore, we must try to find a safe place to protect ourselves from the barbarians and the mutants.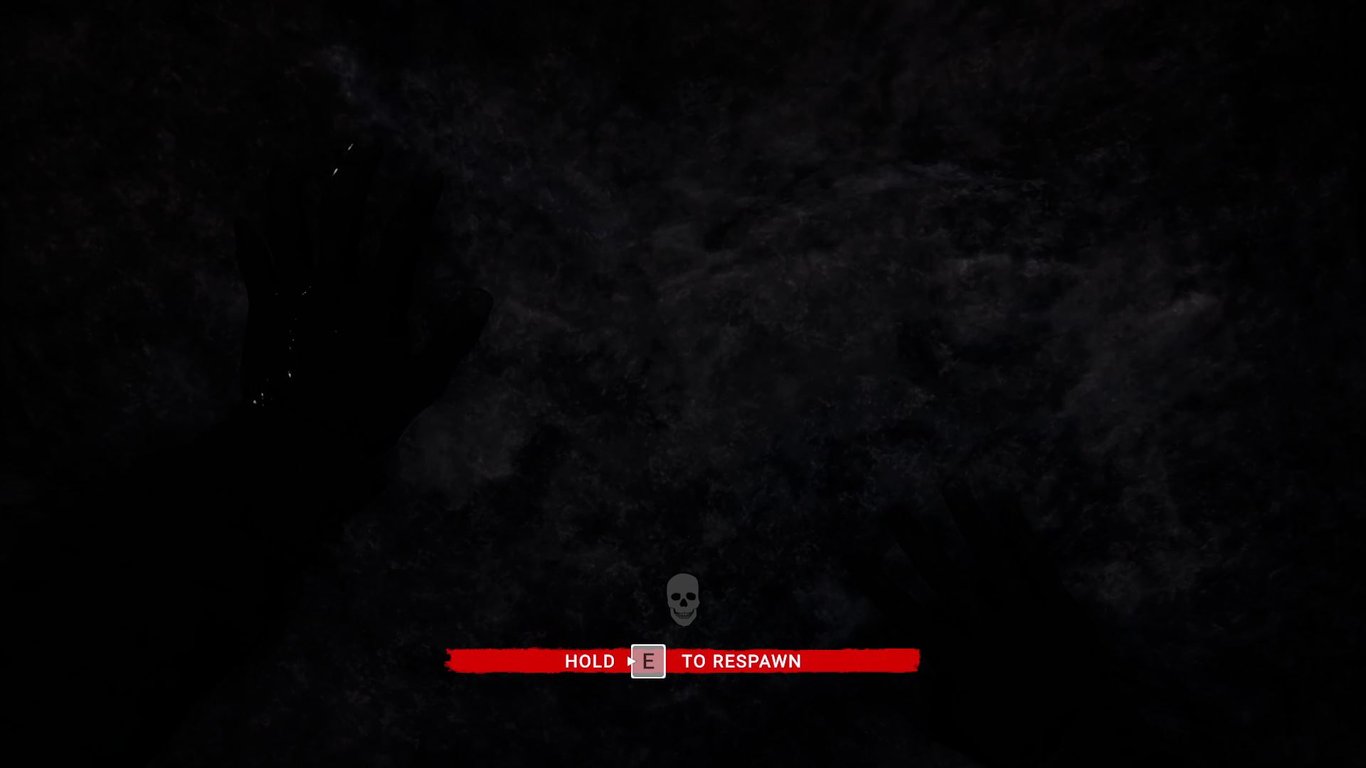 For the part of Exploration gameplay, this one is quite exciting but there is difficult in finding the Key item because we don't know where it is. So we have to keep exploring important points on the map such as caves / purple points / white points. These are important points in the game that we have to go and get Key items such as guns or key card to go further and unlock deeper part. By now the game can be completed. If you playing speedy, it should take about 8 – 16 hours or maybe faster (If not distracted.)
For the part of the map, this game will have a fixed lock, not random generating new one like many Survival games. For simple, It will always be the same Map when new game. It may seem a little boring but there is an advantage that the game is continuously updated with new content when we play new game. There may be strange monsters, new caves or new stories to let us explore.
For playing with friends at this time, we can play with 8 friends including yourself. Which is a bit confusing when fighting in dungeon with the tasks of each person being separated so this game is not suitable for playing with different people. You should join the group and go through the cave together to collect important items at the same time as well. Otherwise, there will be problems when encountering the story of the game later. And the important point is to remember to save the game! (Craftable at the Tent or the bed) So don't worry for the Main items in the game, because different people can collect it. But the meat from the monsters or some items may have to compete and get them. And this game shoots against each other, It will make Friendly Fire as well.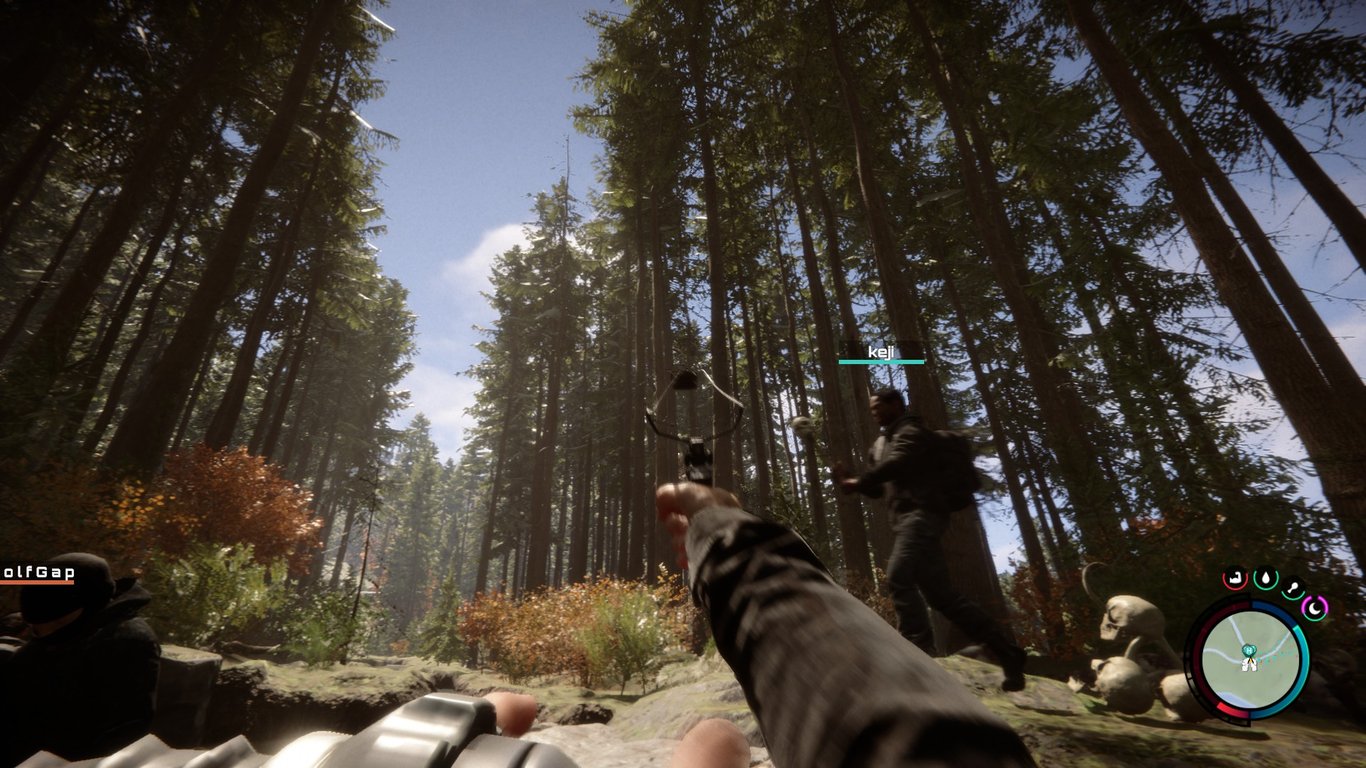 There are still many problems with the Multiplayer system. For now, the dedicated server cannot be created, causing the room main player to keep the game open all the time and causing it to be inconvenient for some people. But the game at the moment, the main part is to explore more, so this point may not affects really much. But if the House system is updated further, there may be players that wants to build a house to protect against monsters so this might be some inconvenient.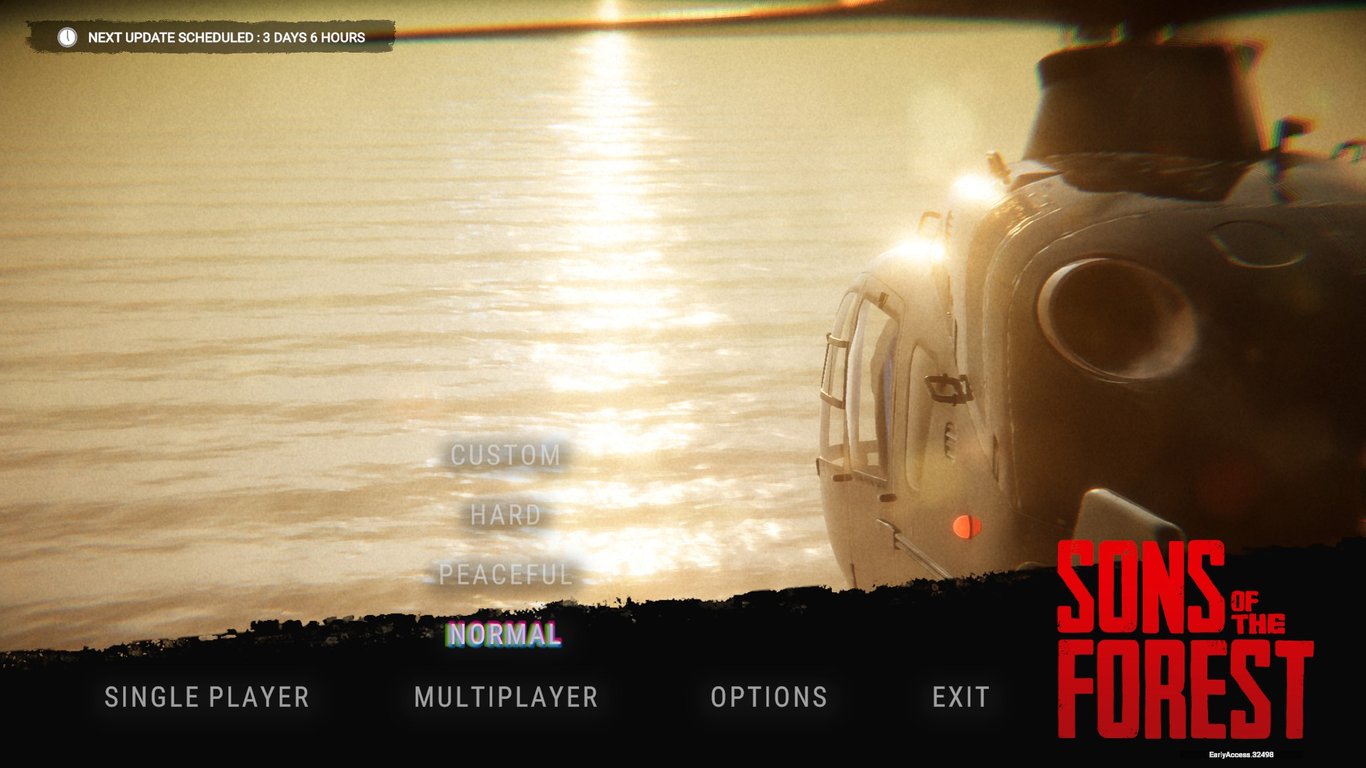 As for the plot, the game will not tell us directly. But we have to find out by ourselves mostly according to notes or observing from the surroundings. Which people who like this part may enjoy exploring different storylines. hidden But personally, the author secretly thinks that it's a bit chaotic. because some spots are hidden so smooth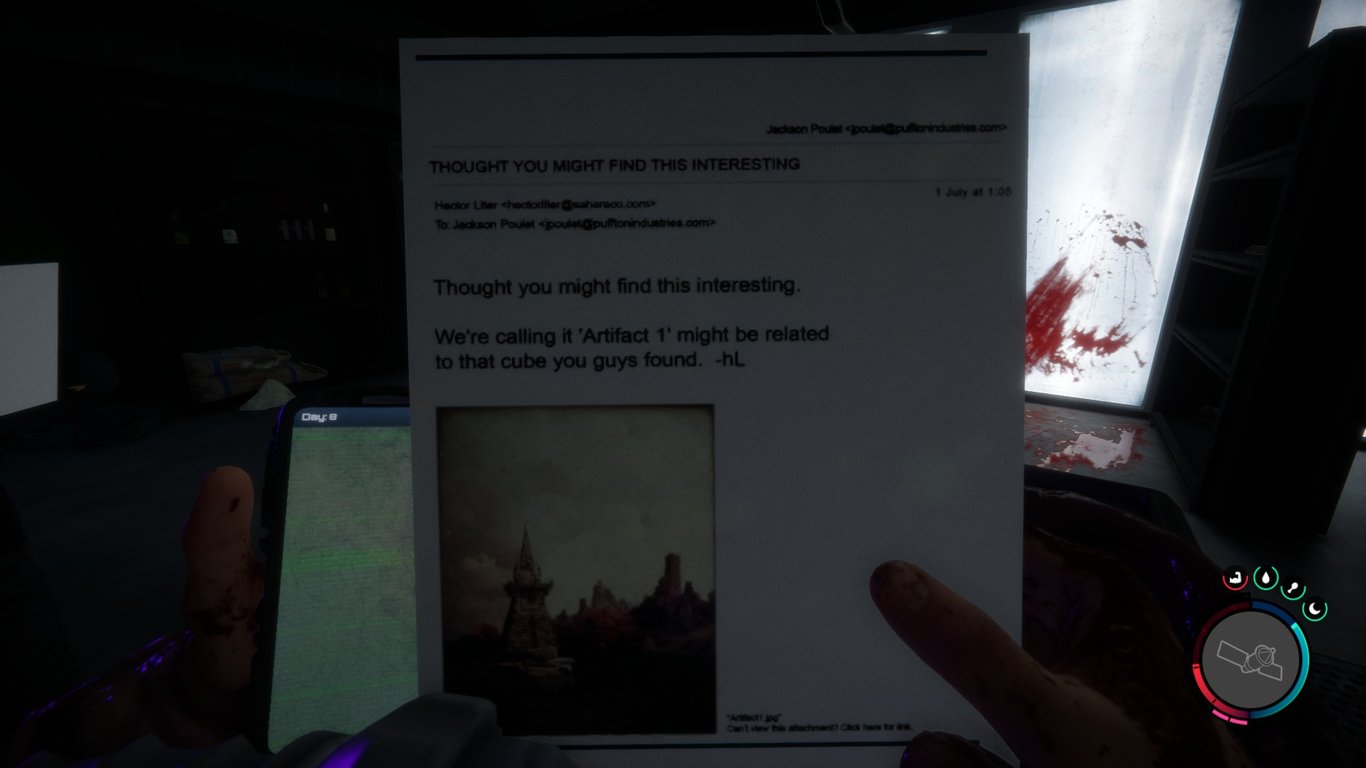 Highlights within the game
In this topic, I would like to talk about some outstanding systems and features within the Sons of The Forest game that the author finds interesting. Which would like to divide it into sub-topics as follows
AI system
As mentioned in the topic above, within the game there will be NPCs that we can command. Since the start of the game we've got Kevin on board, we can get this AI to do some simple tasks, although it's not very smart (at the moment) but it makes it a lot easier for us to play. If used correctly Just be a little careful. because sometimes it can destroy our house and in the middle Of the game we will be able to invite another AI to come. It's just that the command may not be as diverse as Kevin's like Virginia, which we will soon make an article to teach how to invite the younger brother to use again.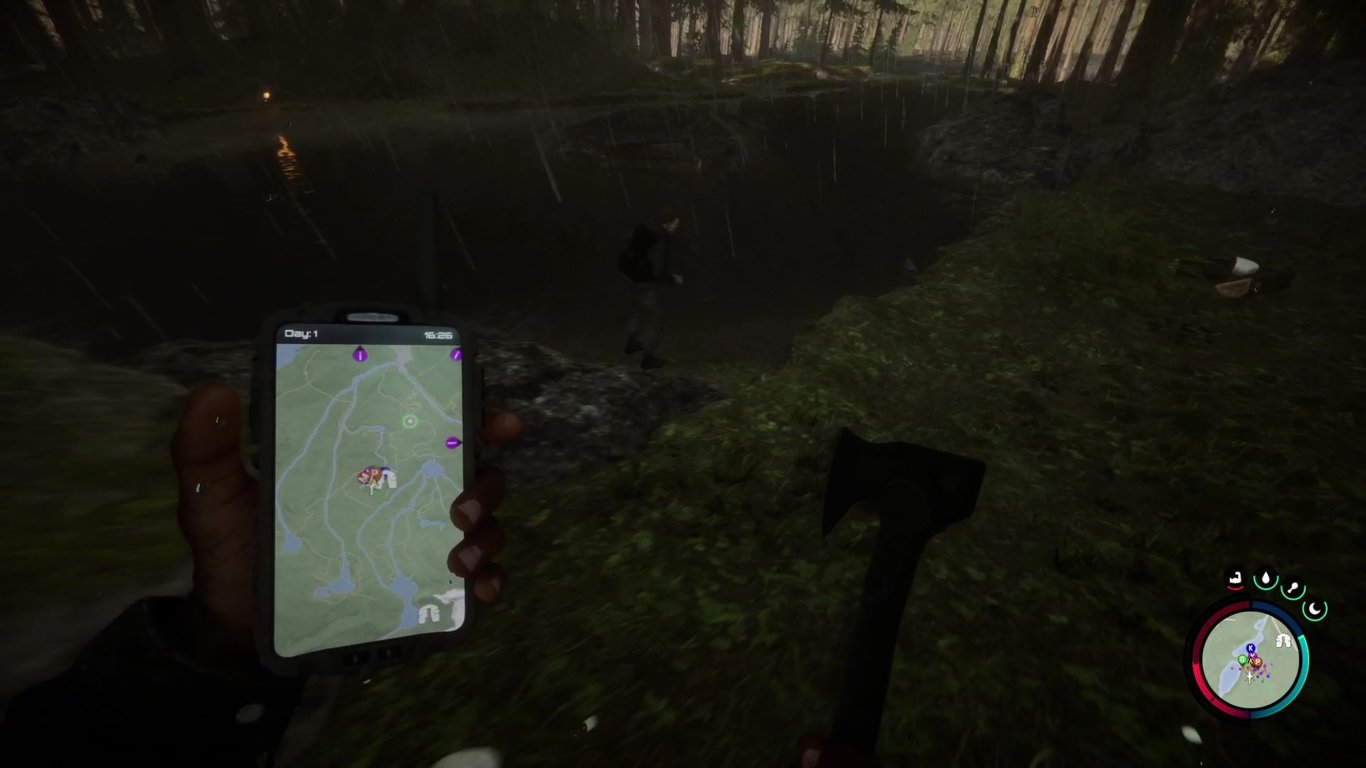 House Building system
From trying to play, this game's house building system is quite unique. That is, we will be able to use it in the form of Blueprin or can create a custom form by yourself, which in the first try. I may be a little confused. But if we get used to it, it's not very difficult, just if I personally like to create from Blueprin more because I don't have to do much. just find something to wear
Adjusting the Difficulty Level
For those who just started playing this game, we can adjust the difficulty level of the game when creating the server or you can customize everything yourself. If playing peacefully, we will not encounter many monsters. Emphasis on creating or exploring chill out which the author himself has not tried much detail at the easy level But if you want hardcore Playing at a difficult level, you will experience the wild people and the mutants who are ready to come to set. us anytime
Game Graphics
If counting only the graphics of the game Considered to be made out very beautifully. We can adjust quite a variety. Personally, the author uses a 1070 graphics card, considered to be able to play at an intermediate level without much lag. and the resulting image is considered beautiful, but there will be some parts of the game that may cause us to lag sometimes, such as during the rain or when entering a large cave The author himself was forced to adjust to low graphics. At this point, I have to ask for a little criticism of the game, which should not be optimized very well. But I think that in the future this part will be better.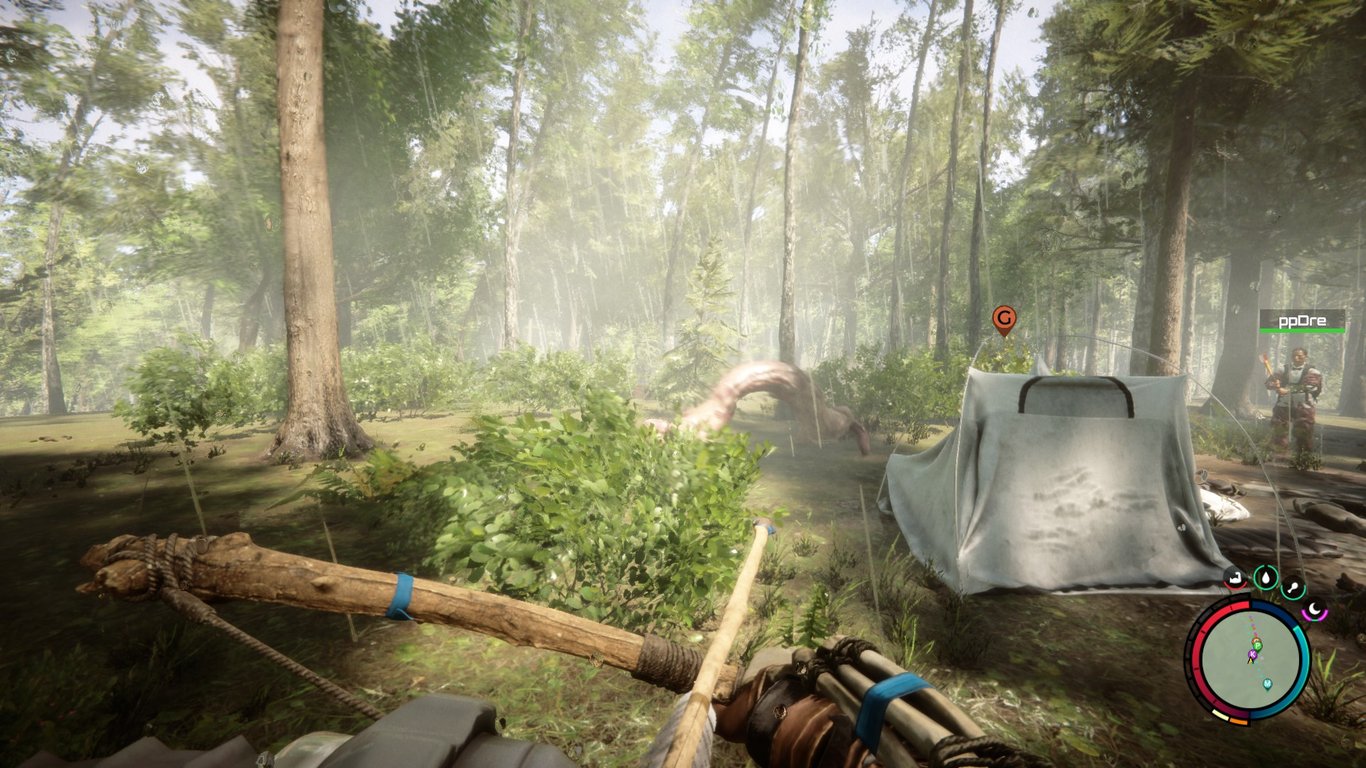 Summary of the Sons of the Forest
This game is a survival game that is considered well made. But if you tell me honestly whether you should rush to buy and play right now or not, you think you don't have to hurry. because the game still has many parts that need to be developed And currently there are quite a lot of bugs. But even so, it's a great game to play with friends. If you don't know what to do This game can suck your time at least 10 hours + at all, if anyone is a fan of this genre of games, let's get it.