Valiant Force II Character Guide System Event
Izumi is an SSR Shadow class character from Valiant Force 2. She has the ability to buff her massive evasion and critical hits. Also has a debuff cleared for himself when using the evasion buff. And there's also a link that gives the linker and her a chance to hit.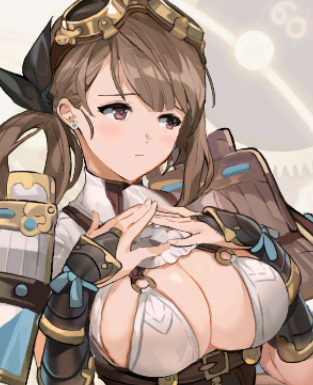 Izumi's Unique Skill (Izumi)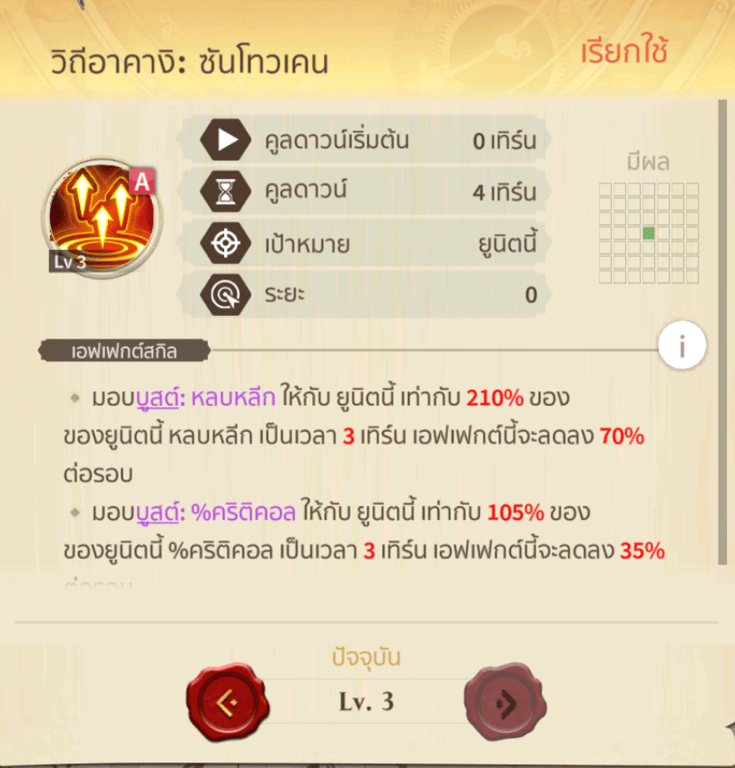 Akagi Method: Santouken
Initial Cooldown: 0 turns
Cooldown: 4 turns
Target: This unit.
Distance : 0
Max skill level: 3


Skill effect
Give this unit

a Boost

: Evasion equal to 210% of this unit's Evasion for 3 turns. This effect is reduced by 70% per turn.
Give this unit

a BOOST

: Critical % equal to 105% of this unit's Critical % for 3 turns. This effect is reduced by 35% per turn.

Purify

this unit from 4 debuffs.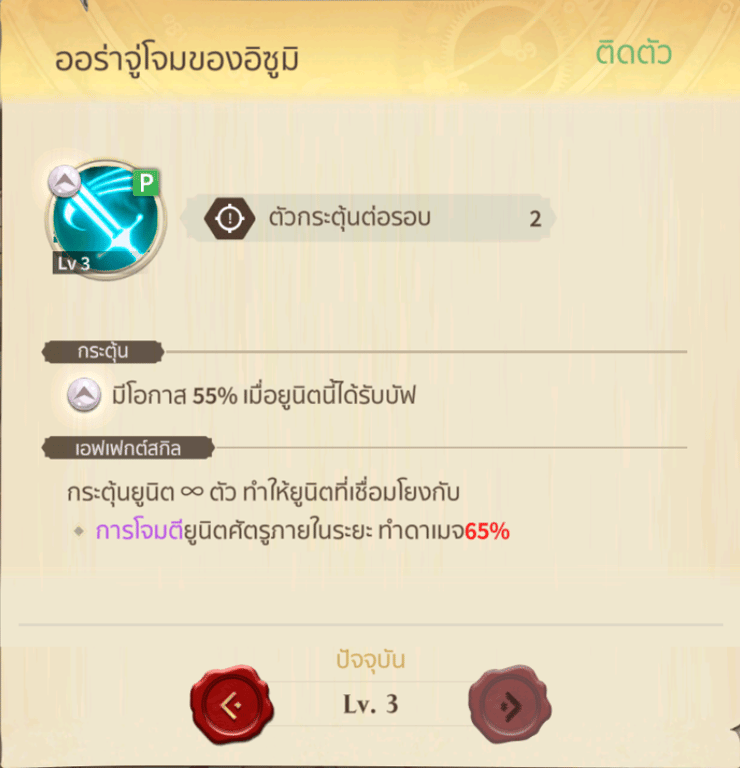 Izumi's Attack Aura
Actuators per round: 2
Has a 55% chance when this unit gets a buff.


Skill effect
Activates ∞ units, causing units associated with attacking enemy units within range to deal 65% damage.
Job Detail Izumi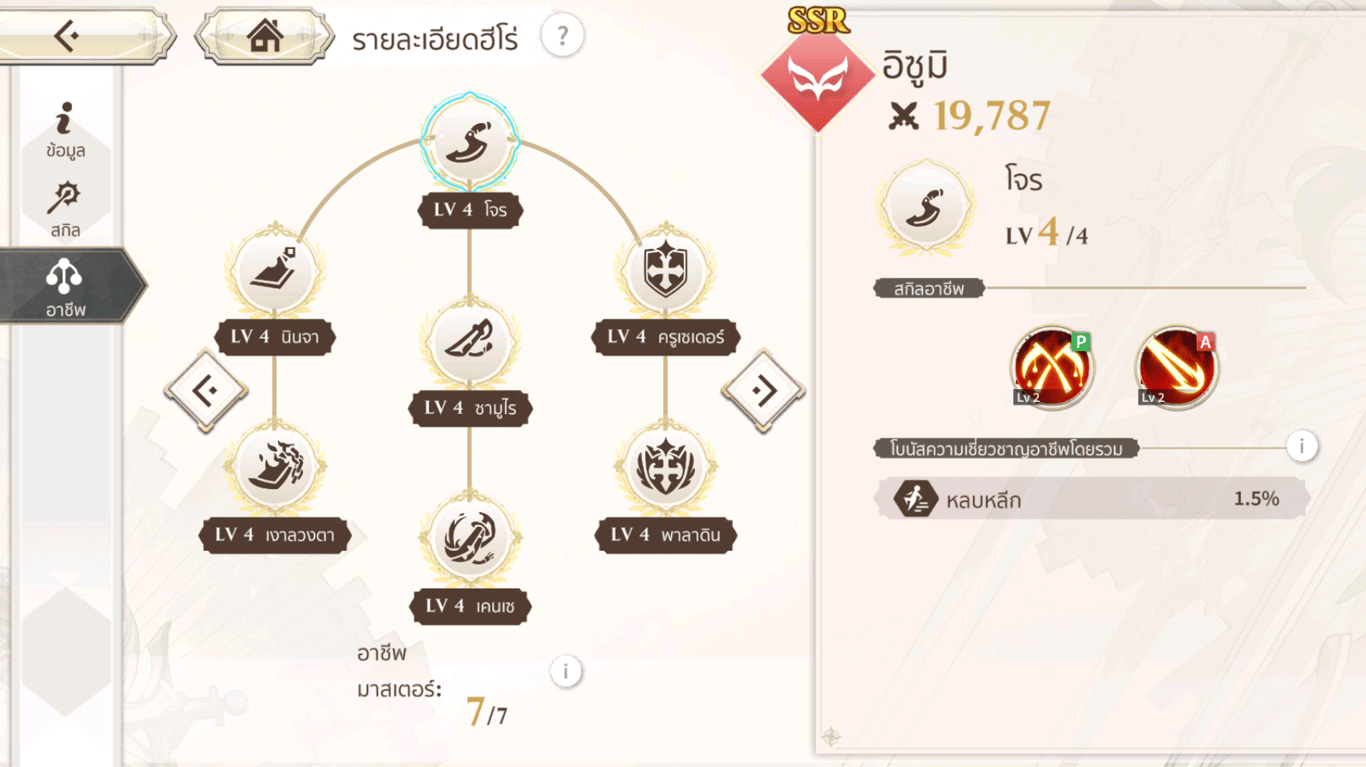 Review Izumi
Recommended Job: Kensei, due to the passive skill of this job, when dodging, will get buffs to increase critical rate and critical damage. and also has buff skills to increase dodge for himself
PVE content: Izumi is pretty good. in story stages Because her evasion rate is over 100%, which prevents normal enemies from hitting her. In addition to playing Kensei's career Grants her critical hit rate and critical damage buffs. The damage done by her is therefore quite high too. Don't worry about the damage being insufficient.
PVP content: In the Arena, Izumi is only scary when the other side has no attack skills left. Because the dodge of this game cannot dodge the skill attacks. Therefore making time to stand alone and stand alone When the other side has that skill ready not a good thing
Recommended teams: Altima, Izumi, Vincent or Elise, Eleanor and Madeleine. have a chance to hit Using Altima on Vincent or Elise will increase the number of attack chances even more. which increases the damage in itself
Recommended item set
R-Rank Items : Attacker Set 4pcs + Amity Set 2pcs
R+ Rank Items : *4 Physical Strength Sets + 2 Brilliant Sets
Rank SR Items : **Fury Set 4pcs + Cunning Set 2pcs

*Power set will grant a 35% attack power buff which allows Izumi to deal more damage.
**set in rage Attacks again within 1 cell around 1 90% non-elemental, which can help add a bit of damage late in the game.
Izumi's Profile
| | |
| --- | --- |
| sex | female |
| height | 166 cm. |
| weight | 62 kg. |
| place of birth | Anzo Gojun (Shogun Kalrin Land) |
| like | Cultivation, Clan Management, Rainy Day |
| do not like | Spicy food, talkative people, undiscipline |
| series | Vanguard Warrior |
Story
As Shinjiro Akagi's eldest daughter, being the successor to the Dragon Clan, she has a constant stream of friends and allies. with a wit as sharp as her sword Izumi kept his distance and didn't let anyone get too close to her. She is often compared to Shizu Miyabi, Valiant of Kalrin.

As everyone in the land believed that the successor of Shogun Himiko would definitely be a battle between Kirin and Dragon.
favorite group
Favorite group bonus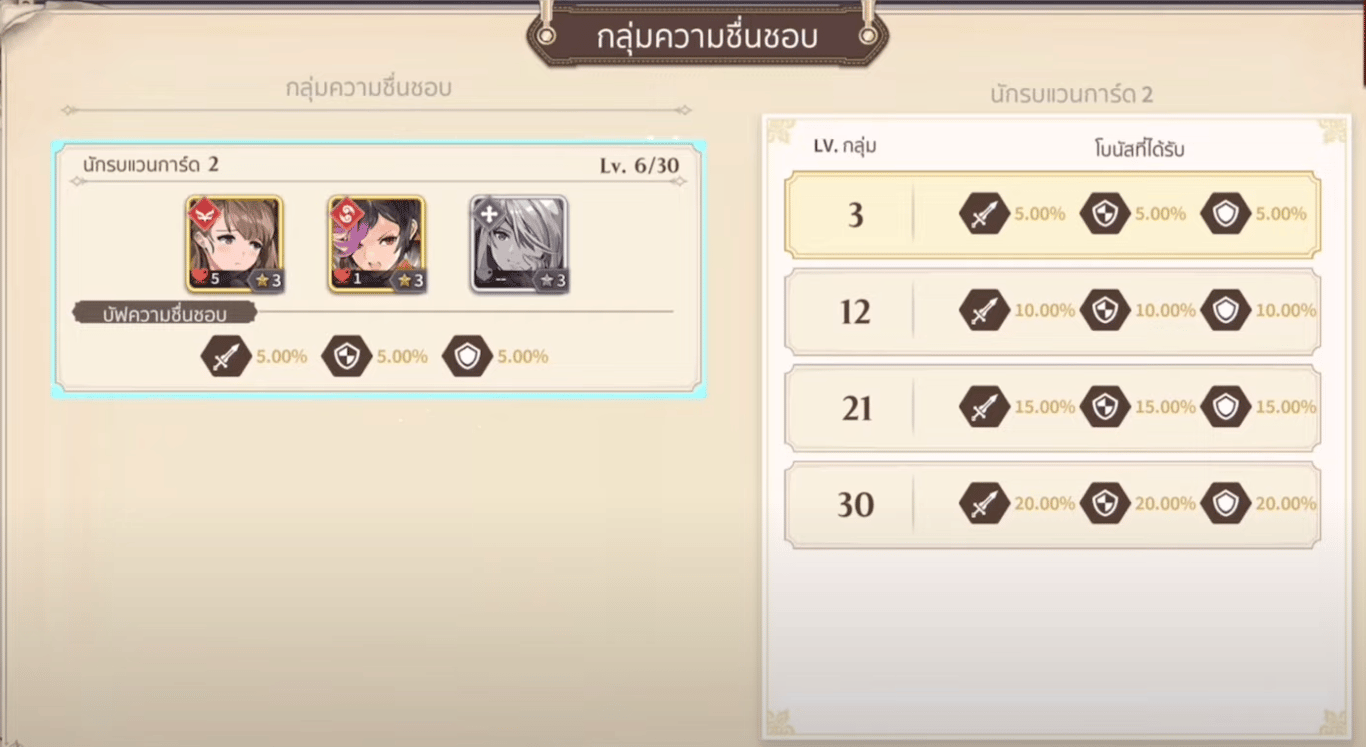 Screen Shot Izumi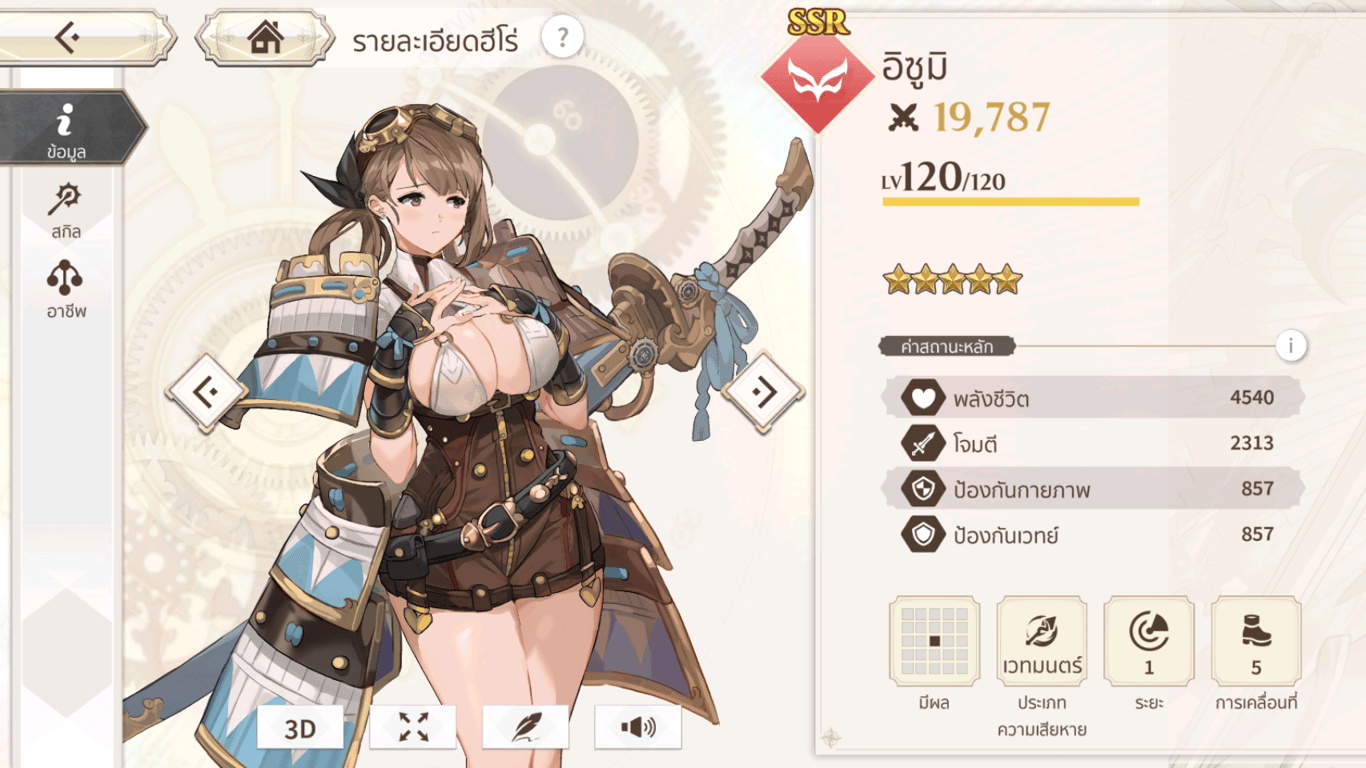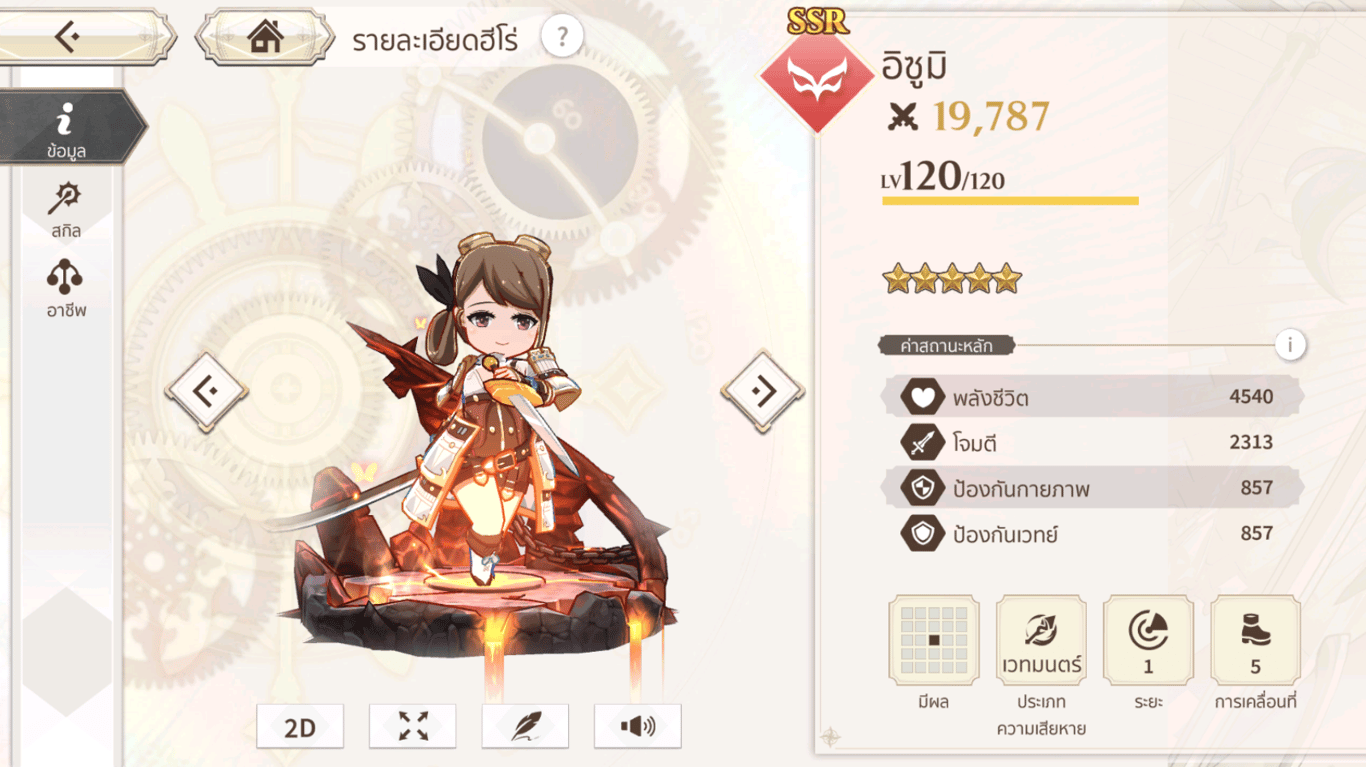 download game