Valiant Force II Character Guide System Event
Monicais a free SR character from the Ashes of Judgment event from Valiant Force 2. Monica is a Ranger class character. that has the ability to inflict enormous damage on a single target from a very long distance It also applies a debuff to reduce the enemy's physical armor. There's also a chance to cause her linked body to hit.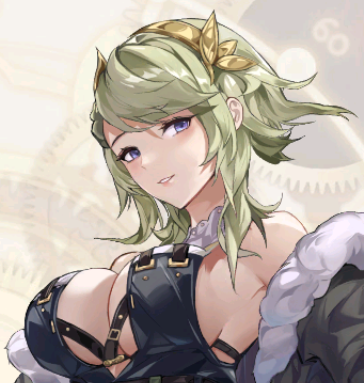 Monica's Unique Skill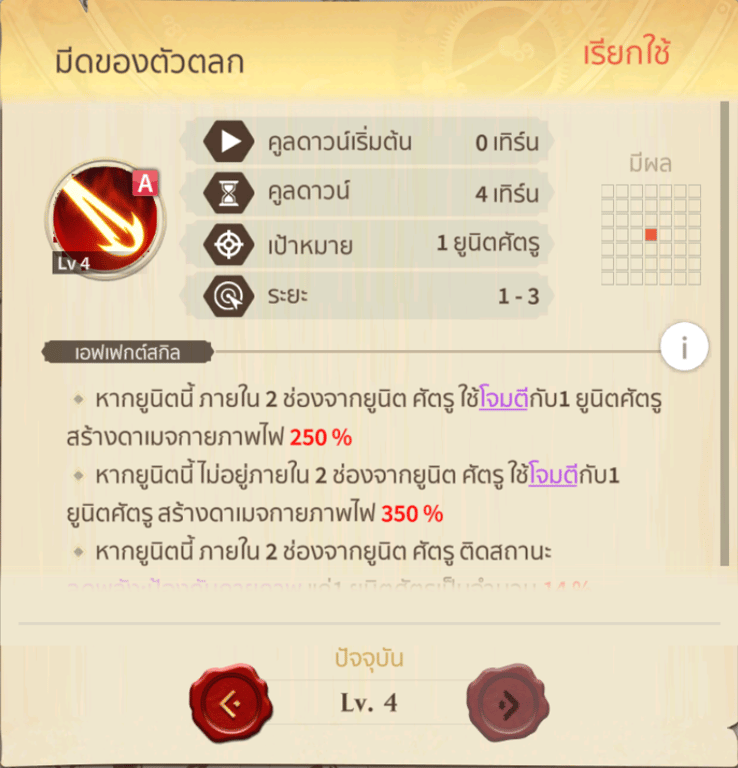 Clown's knife
Initial Cooldown: 0 turns
Cooldown: 4 turns
Target: 1 enemy unit.
Phase : 1-3
Max skill level: 4

Skill effect
If this unit is within 2 tiles of an enemy unit, use

Attack

on 1 enemy unit to deal 250% fire damage.
If this unit is not within 2 tiles of an enemy unit, apply

Attack

to 1 enemy unit, dealing 350% physical fire damage.
If this unit is within 2 tiles of an enemy unit, Downgrade:P.DEF to 1 enemy unit for 14% of this unit's Physical DEF for 2 turns.
Monica's Attack Aura
Trigger per round: 2
Has a 65% chance when this unit inflicts a debuff on an enemy.

Skill effect
Activates ∞ units, causing units associated with attacking enemy units within range to deal 55% damage.
Job Detail Monica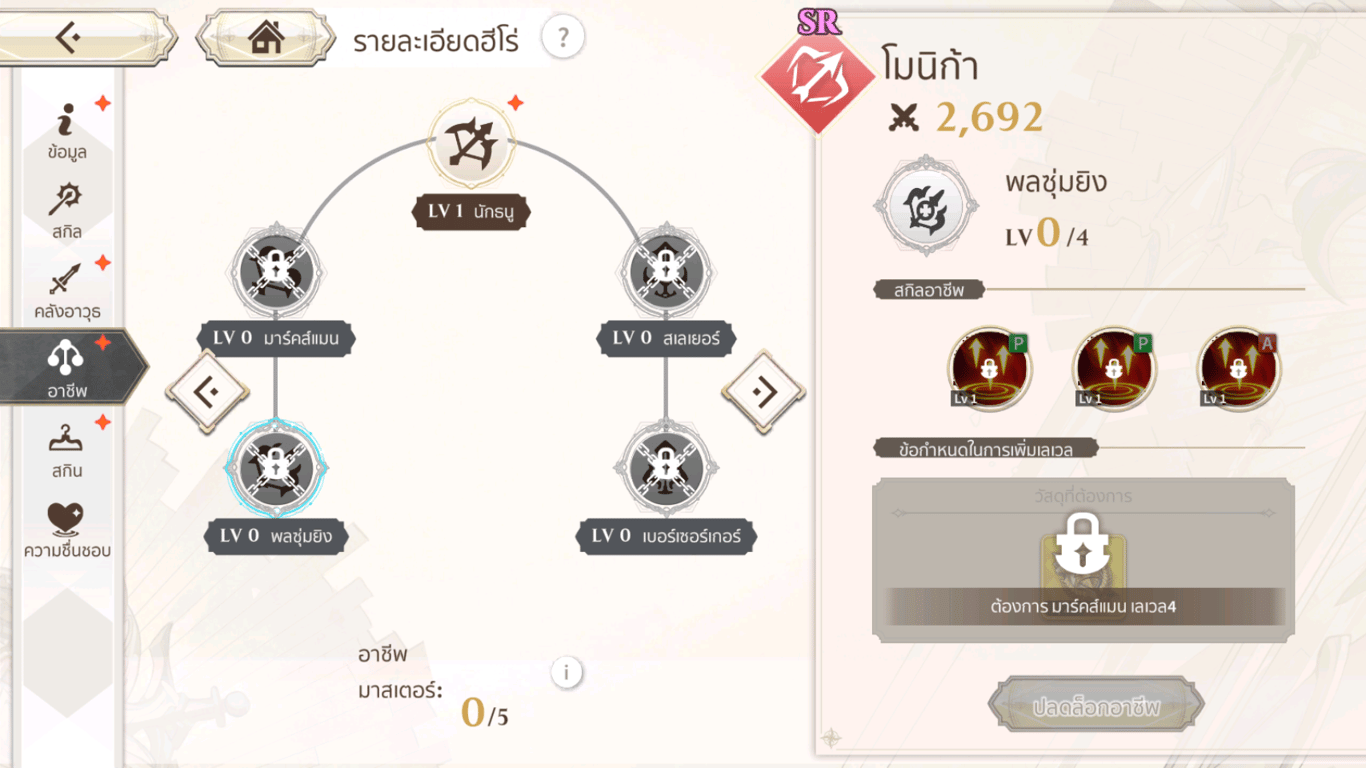 Review Monica
Recommended Job: Sniper. This job allows Monica to shoot from a greater distance. and also gains a buff that increases attack power as well Additionally, after firing, one more movement can be triggered by hit-and-run effects.
PVE content: Monica is a ranger character who can deal damage as well as Eden. It can be called Eden fire element. And the choice of a career towards a sniper has further enhanced Monica's potential. Especially with buffs that increase attack range. Thus allowing Monica to do damage outside the range, the enemy will attack in some situations. which is considered very good like a boss stage standing still This will allow Monica to do damage for free. Don't worry about taking damage from the boss.
PVP Content: As for the Arena, Monica is very scary. Because she can kill the enemy in 1 shot and because of the skill effect of the sniper profession. Gives her the ability to fire and have a chance to immobilize enemies. This helps the advantage of our side quite a lot.
Recommended team: Monica is a long range damage dealt so can go with any team like Altima/Faye, Jenny, Elise/Vincent, Felix/Madeleine. And Monica, this team will have very good links. Because whether Jenny, Elise/Vincent, Altima, and Monica all have a link that has the opportunity to let the characters in our team go out to attack the enemy. which can deal a lot of damage in 1 turn
Recommended item set
R-Rank Items : Attacker Set 4pcs + Amity Set 2pcs
R+ Rank Items : *4 Physical Strength Sets + 2 Brilliant Sets
Rank SR Items : **4pcs Cunning Set + 2pcs Fury Set
*Power set will grant 35% attack damage buff which allows Monica to deal more damage.
**Because Monica is a long range damageer. Putting 4 pieces of boiling water is not worth it. Causing a clever set to be used to increase the chance of critical hits
Monica's Profile
| | |
| --- | --- |
| sex | female |
| height | 172 cm. |
| weight | 65 kg. |
| place of birth | Rao Farland Tinland (Hastile) |
| like | Target practice, unorthodox mount |
| do not like | child, planning, tight schedule |
| series | Pandora's Circus |
Story
Name : Monica Oster
Monica has established herself as the best knife thrower in the area. If you decide to attend a Pandora Circus show At the very least, you should be aware that you might not be able to find a seat.

Because the stands are always full of Monica fans who will do anything to see her. But despite her fame But very few people know who Monica is. and where did she come from

favorite group
Favorite group bonus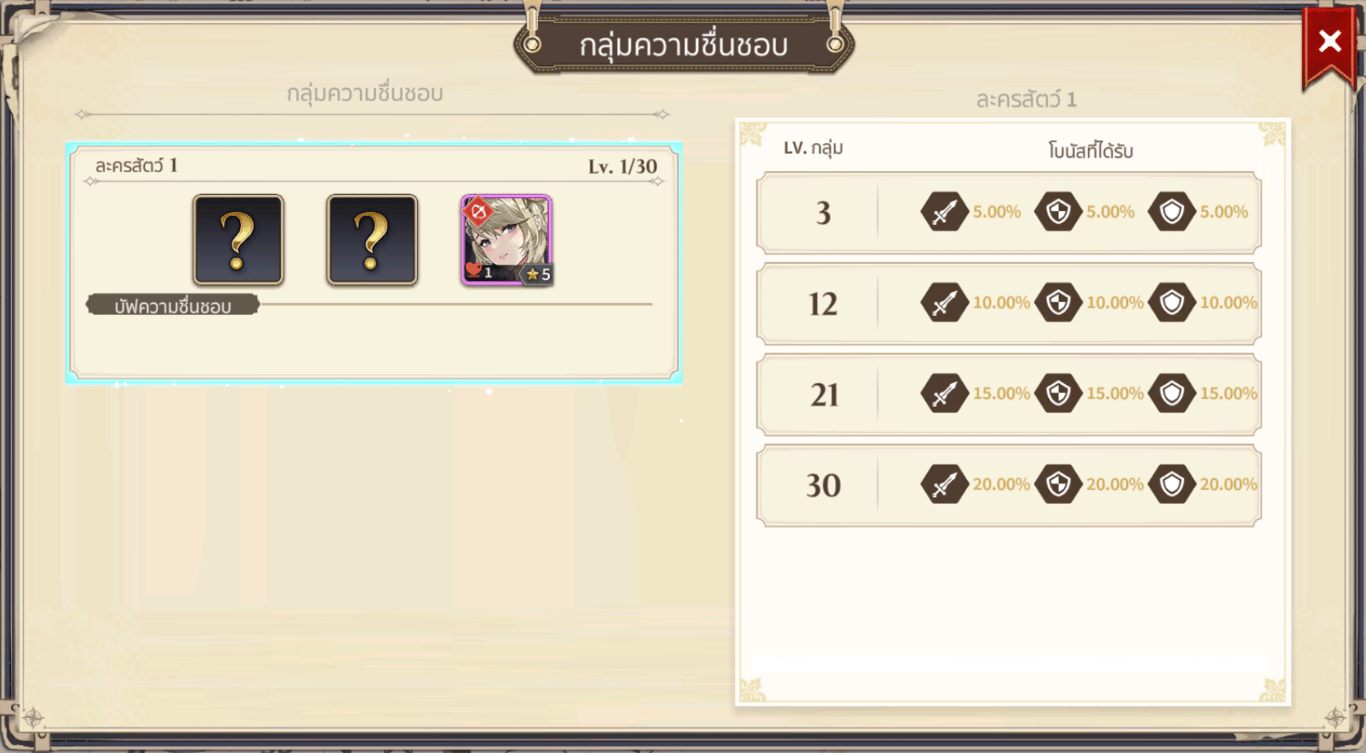 Screen Shot Monica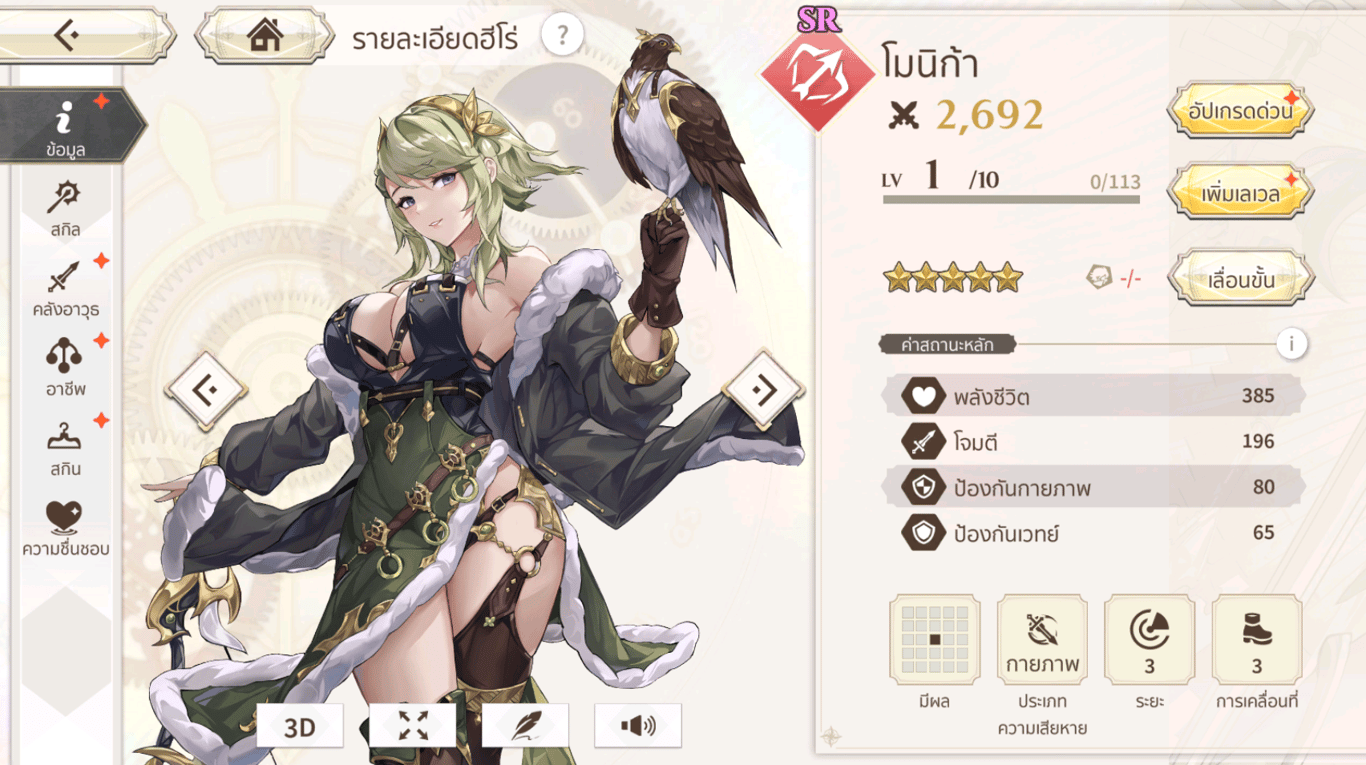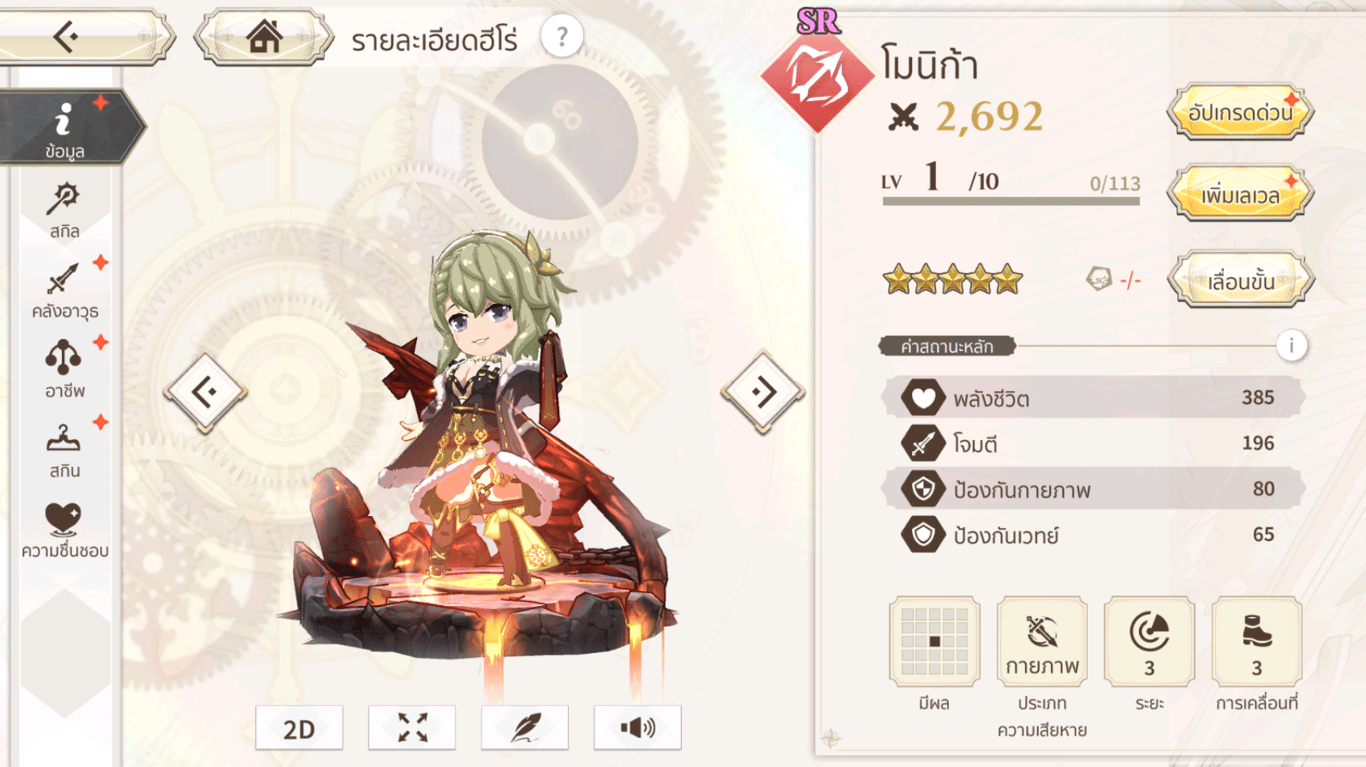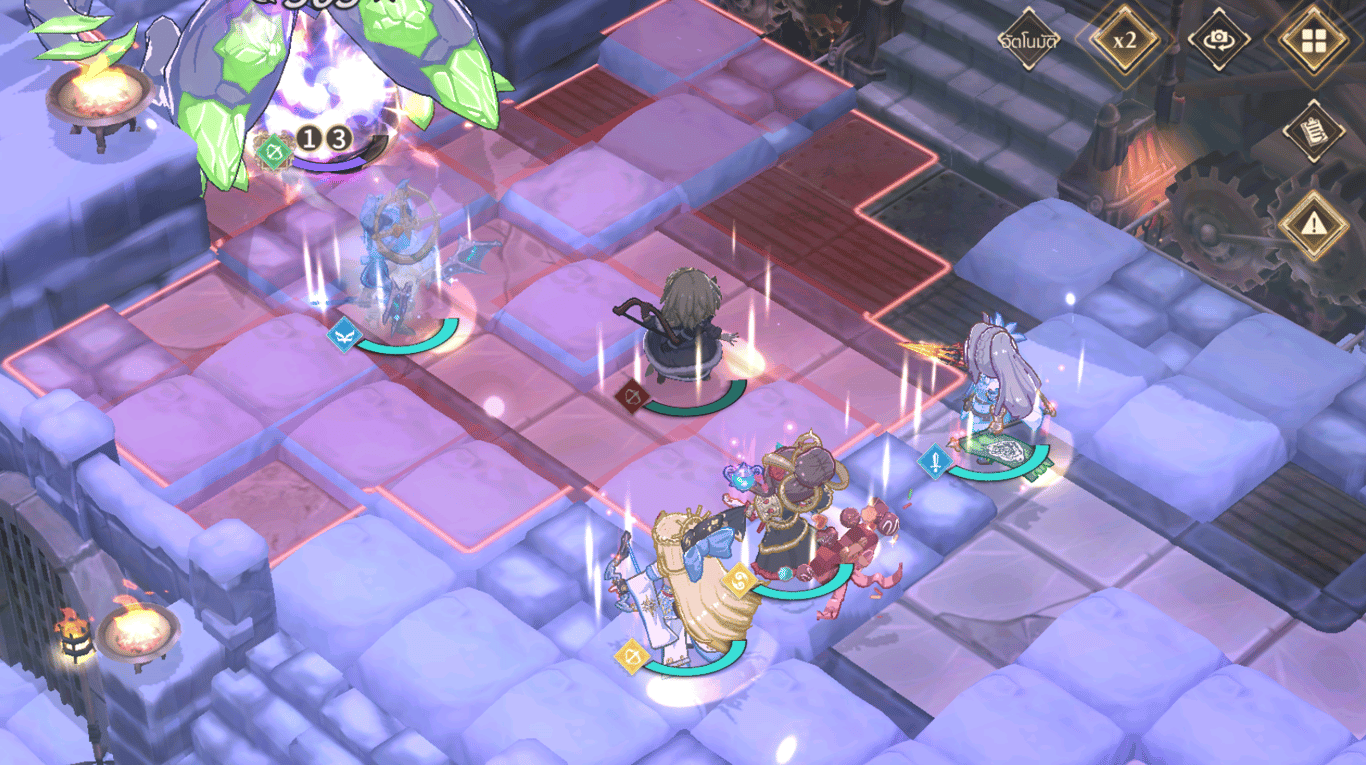 download game